Login to Employee Online (EOL) to view your roster
Login to EOL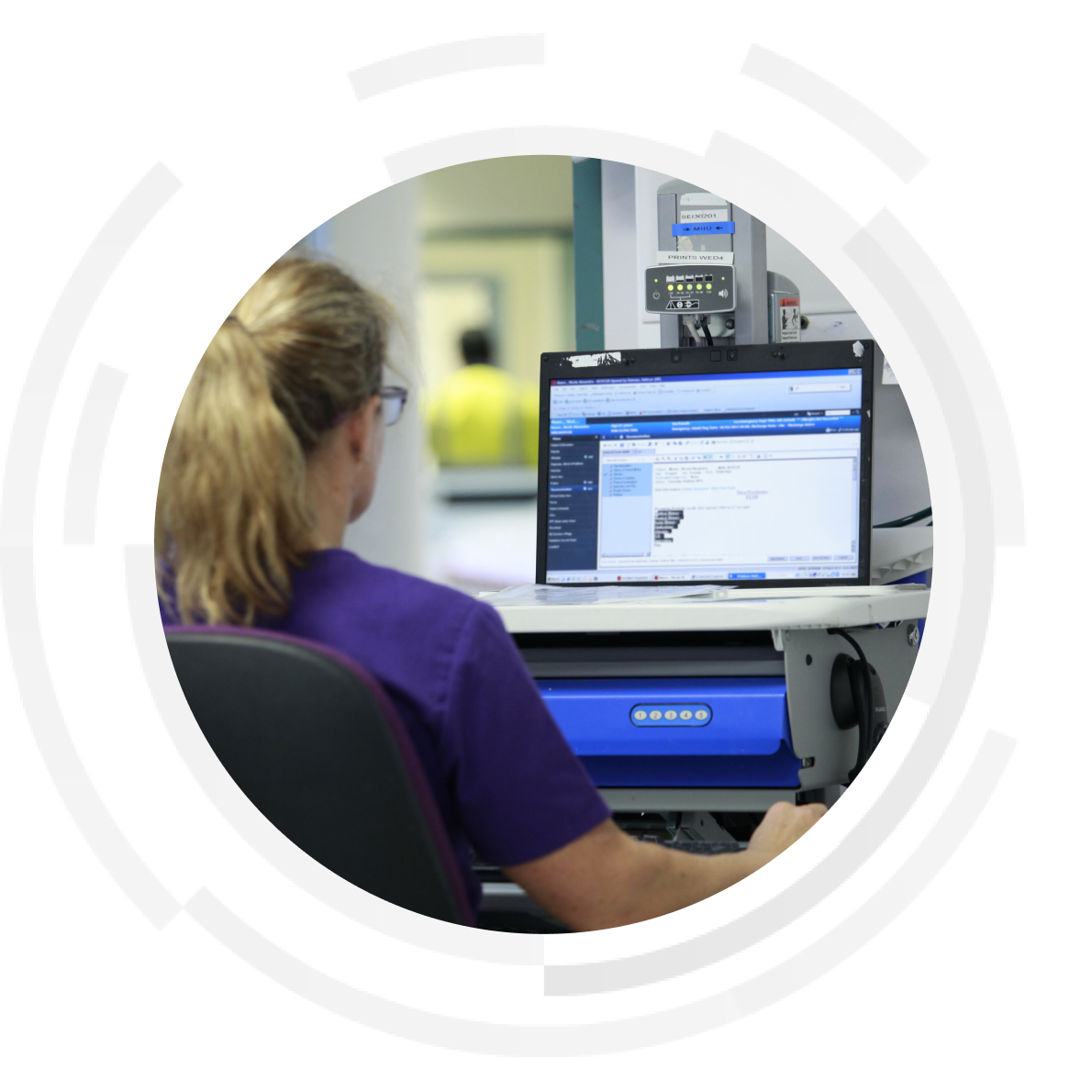 The Challenge
NSW Health is made up of a large and complex workforce of over 170,000 staff. Effective workforce rostering is critical for patient safety, quality care and employee wellbeing. Its essential to ensure that the right person with the right skills is available in the right place at the right time.
Before the implementation of HealthRoster in 2018, up to six different systems capturing time and attendance were used throughout NSW Health.
Within hospitals, there were also significant variations in rostering practices and a heavy reliance on manual rostering processes.
Providing transparency and reporting on rosters to view and manage staffing arrangements and pay consistently across NSW Health was extremely difficult.
The Plan
Having a single digital system used across the state would standardise rostering practices, improve workforce planning, provide greater transparency and help manage planned vs actual roster demand.
Initially, eHealth NSW evaluated NSW Health's business needs, explored the various manual processes and systems in use, and assessed the different technology solutions available via a comprehensive tender process.
eHealth NSW selected the best system available and partnered with the vendor to ensure the system could be customised to meet NSW Health's complex rostering needs. The system needed to be easy to use, secure and promote rostering best practice.
During implementation, eHealth NSW engaged each health organisation to support their transition to the new system while decommissioning their legacy tools and processes.
The Outcome
HealthRoster implementation across NSW Health was completed in 2018. Regular enhancements are delivered based on evolving business needs raised by the staff who use the system.
Having a comprehensive statewide view of rostering enables NSW Health to make better informed decisions around how to optimise its workforce to deliver better value care.
The Benefits
Effective workforce rostering keeps patients and staff safe
A single, standardised rostering system is used statewide
Consistent statewide data for analytics to help inform workforce planning
More equitable rostering means managers can better support the health and wellbeing of staff
A digitised workflow to support evolving rostering practices
Increased organisational productivity and sustainability through improved visibility of workforce planning and utilisation
Statewide support system model and enhancement pathway for evolving rostering needs.
Key Stats
170,000
staff across NSW are currently rostered using HealthRoster*
17
local health districts & specialty health networks are using HealthRoster*
*from NSW Health Annual Report 2020-21